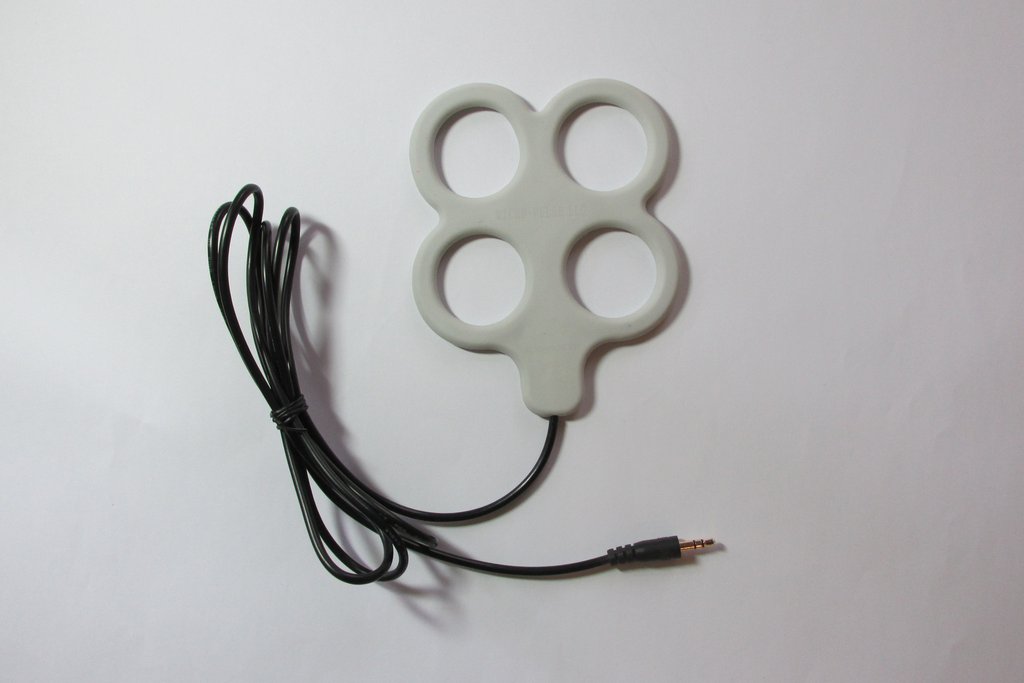 Copy of 2 X 2 Array - Box Configuration Coil Array
$ 65.00
This 2 X 2 Array is made in a special configuration to maximize the field stimulation to large areas such as along the spine.
Both sides are magnetically identical: you can put either side close to the surface of the body.  The visible differences between the two sides are only from the molding process and do not relate to the magnetic function of the coils.
The model C5 can drive four of these 2x2 coil arrays, which can be placed together to form larger pads, or they can be stacked to get more penetration.
Do not use the 2 X 2 Array with  Audio Splitter.